The one behind the camera
I won't start with the standard "how it all began". Probably you want to get to know me better or at least see a picture of me. So here you go. My name's Vanessa Stucki. I'm 25 years old and a passionate photographer based in Zurich and St.Gallen in Switzerland.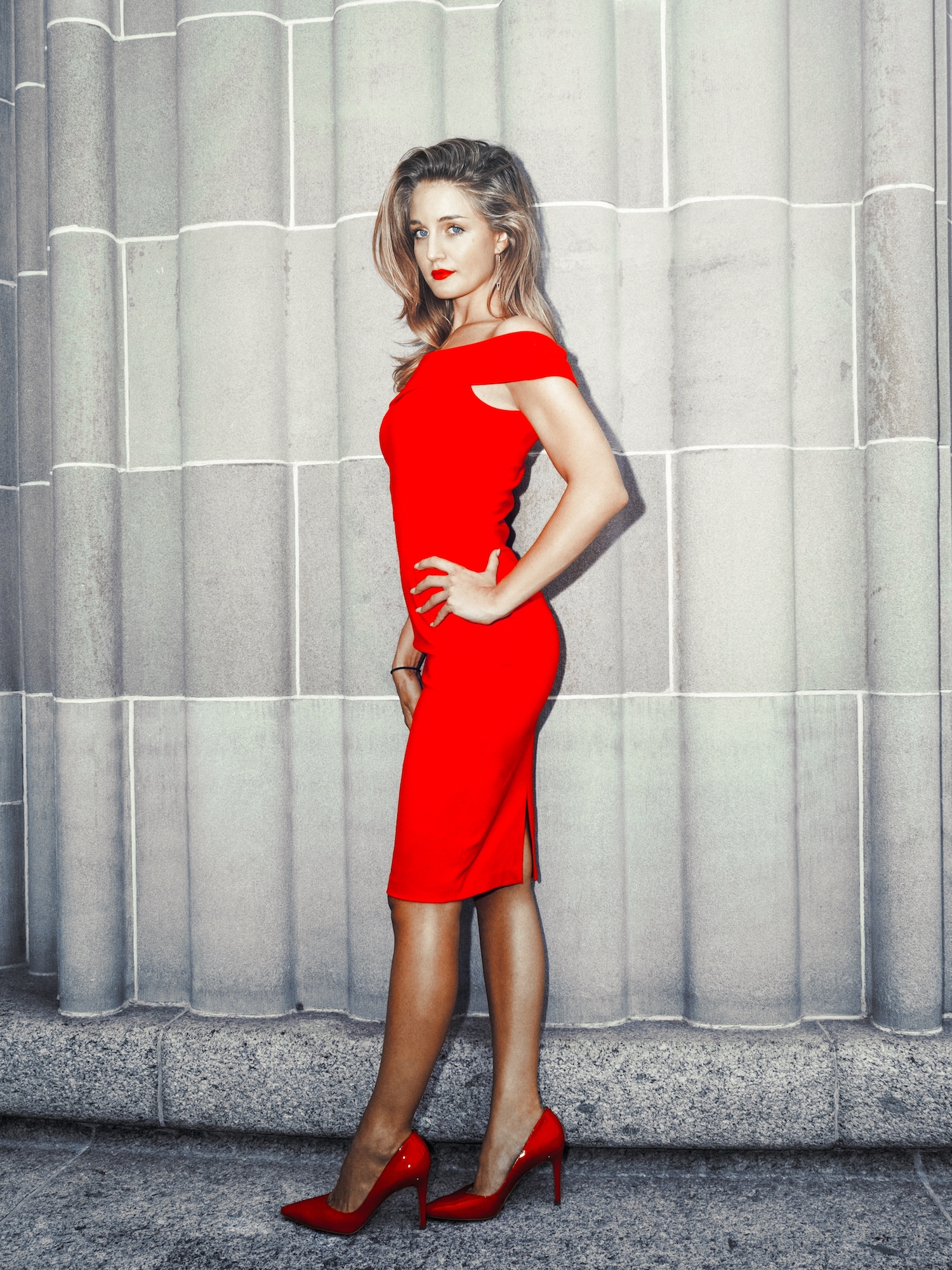 "Beauty to me is about being comfortable in your own skin. That, or a kick-ass red lipstick"
Random facts about me:
Fitnessfreak (say no to cardio)
Resting Bitch-face (Well, shit happens)
Fashion addict (what a surprise)
Vegan (yes I get enough protein)
Sarcastic (you should have noticed that by now)
Clumsy (especially with food)